Live Your Best Life &
Travel the World Together
Explore, arrange, and book your ultimate vacation with professional advice, travel tips, destination information, and inspiration.
All Inclusive
Enjoy a worry-free vacation
Cruises
Explore places in convenience
How Can We Make Your Travel Dreams Come True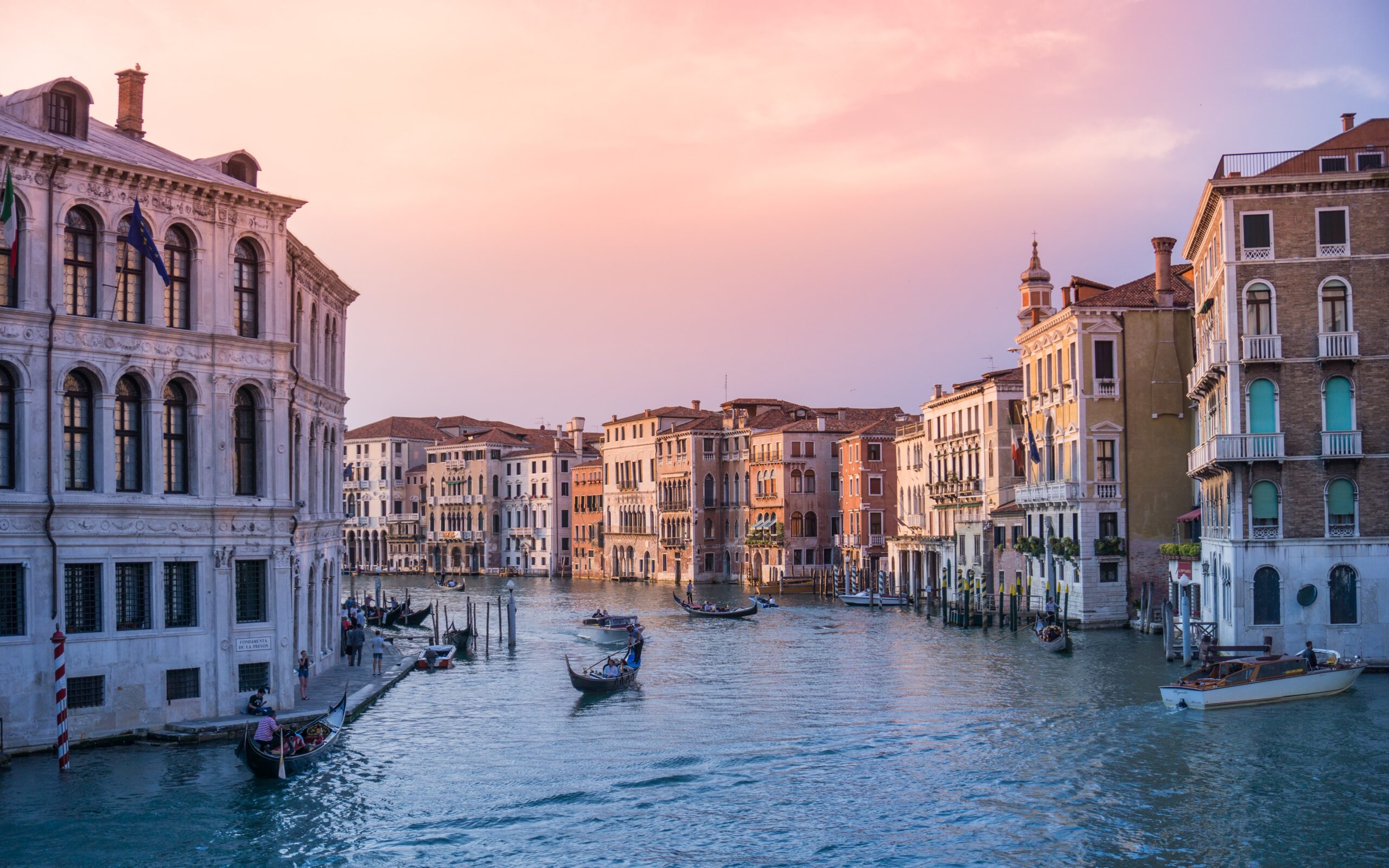 Hi! I'm Melissa.
I am a Disney-loving Mom and a very experienced Cruise, Disney and All-Inclusive traveler. My mission is to help you create lasting memories!
Find out the latest in travel news & trends.  
Ready for the trip of a lifetime? Get started today!
What Our Clients are Saying